The dates of our next events in 2021 are listed below.
This is the best way to buy your new Cocoon and have a great day out. We will have all our styles and colours for you to see and try on and we can measure you for your perfect coat. We have made it completely safe for you to visit us. There will be hand sanitizers, masks and each coat will be steam cleaned after trying on.
If you cannot come to one of these events you are most welcome to visit our workshop by appointment.
We look forward to seeing you again.
Forthcoming Events & Shows
+

Craft & Design Fair, CROWTHORNE:

29 Oct to 31 Oct

This event features around 90 makers exhibiting in this indoor venue at Wellington College. Live music will be performed at the weekend. Refreshments are available from the adjacent fully licensed café and bar.
Purchase from a stunning treasure trove of original and affordable designs created by some of the finest craftsmen and artists in the UK. Textiles, paintings, furniture, metal, leather, ceramics, jewellery, glass, fashion and more… The show is open 12 noon - 5pm Friday 10am to 5pm Saturday and Sunday
Where: Crowthorne, Wellington College, Duke's Ride, Berkshire RG45 6DY
When: Fri, 29th Oct 2021 to Sun, 31st Oct 2021
Details:
https://www.craftinfocus.com/next-fair/crowthorne-2019
+

RHS Wisley Garden, Craft and Design Fair:

10 Nov to 14 Nov

We are back at the wonderful RHS Garden, Wisley for the very best craft fair.

Two events for one admission - A mixed discipline craft fair is being held alongside a Desire Jewellery & Silversmithing Fair featuring nearly 50 fabulous contemporary jewellers and silversmiths at RHS Hilltop within the Gardens Purchase from a stunning treasure trove of original and affordable designs created by some of the finest craftsmen and artists in the UK. Textiles, paintings, furniture, metal, leather, ceramics, jewellery, glass, fashion and more… Admission to the Gardens gives admission to both events. Garden entrance is free for RHS members and one family guest. We are open from 9.00am - 4.30pm Wednesday 10th November - Sunday 14th November
We look forward to seeing you. Jenny and Philip Bezencenet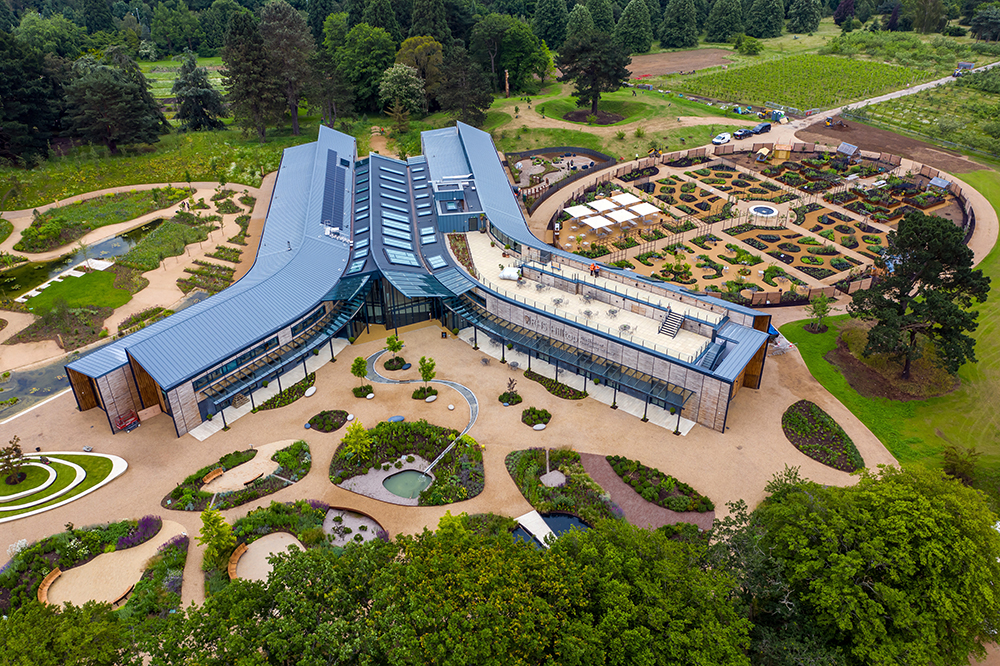 Where: RHS Wisley, GU23 6QB
When: Wed, 10th Nov 2021 to Sun, 14th Nov 2021
Details:
https://www.craftinfocus.com/next-fair/rhs-wisley-november-2021